See seals and other marine wildlife at close quarters as we cruise around some of Cornwall's fabulous coastline. Our experienced crew will show you the best place to spot the dolphins, sunfish and birds. And if like me, you're just in it for the seal spotting, then there'll be plenty of that too!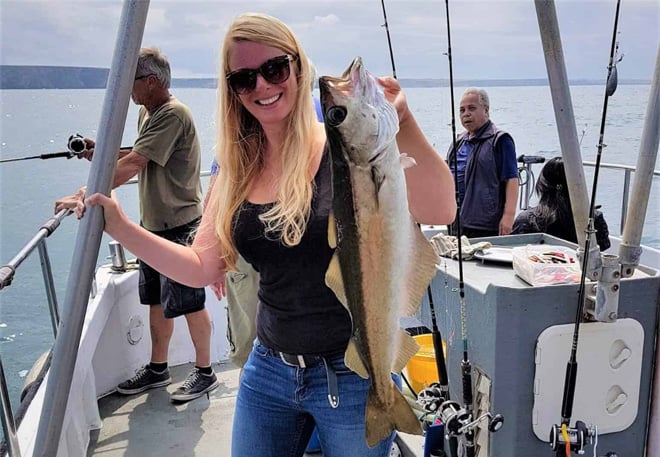 Deep Sea Fishing Trips
This is one of the most anticipated deep sea fishing trips in Cornwall, UK. We visit the inshore fishing grounds off Newquay and catch a wide variety of fish including mackerel, bass, pollack, coalfish and dogfish. Along with the amazing scenery it makes for a fantastic day out.
Some of the fantastic wildlife you can see off the North Coast of Cornwall
.
With its beautiful coastline and diverse range of habitats, the variety of sea life here makes it one of the best places in the British Isles to see marine animals of all kinds.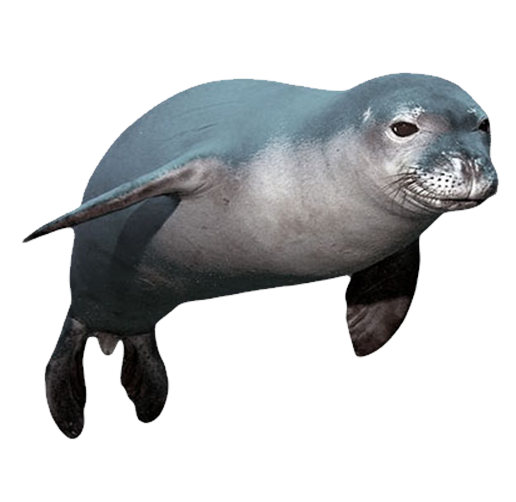 Grey Seal
In Cornwall, the most beloved of sights is the grey seal. A vibrant community, these playful guys engage in games and hunts on the sea, and rest on remote beaches, offshore rocks and sea caves during low tide to digest their food.
Visiting Cornwall? Grey seals are one of the most beloved sights of this area.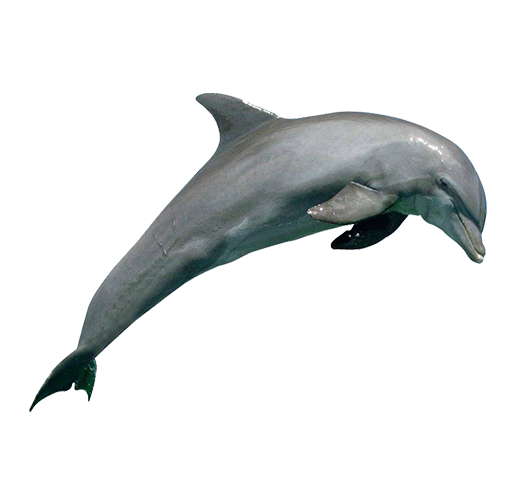 Dolphin
There are many different kinds of dolphins living in the waters surrounding Cornwall. Among them are the bottlenose and common varieties, which both inhabit the waters here in large groups, known as pods. The dolphins in Cornwall are well-liked by tourists for being both curious about boats and always leaping out of the water. Bottlenose dolphins are one of the most recurring visitors to the waters around Cornwall. They love to approach boats and are very playful.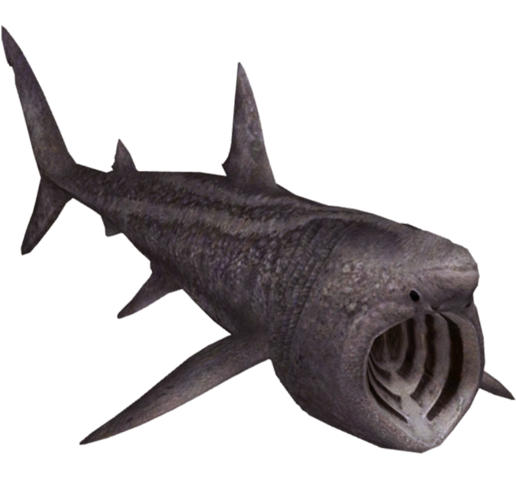 Basking Shark
This massive shark might look scary, but this gentle giant has a soft heart and will gently swim away if he sees anyone approaching. This massive creature is one of only three plankton-eating sharks in the world. It has a small throat, so it cannot swallow humans. There is nothing to fear from this graceful, misunderstood monster.
Ready yourself for intimate encounters with some of the most remarkable creatures the UK has to offer.
Hop aboard our tour boat for an up-close and personal encounter with the ocean life of Newquay harbor. You're bound to see some of the most breathtaking marine life anywhere, from resident grey seals to migratory seabirds and charismatic dolphins. We're locally owned, so you can trust us to offer you a unique experience that other companies can't.